Medical Negligence and Personal Injury
With decades of experience and a proven track record, our specialist Medical Negligence and Personal Injury Team has a reputation for taking on – and winning – challenging cases, transforming the lives of our clients.
Ranked in the top tiers of the prestigious Legal 500 and Chambers UK directories, we are recognised as one of the leading medical negligence and personal injury teams in the UK, and have been described as 'vastly experienced and knowledgeable, with excellent client skills'.
How can we help you?
Our team can help you claim compensation for serious injuries through to catastrophic brain and spinal injuries:
We know that recovering from an accident can be a very traumatic and difficult process but ultimately is the most important element of a claim when you are injured. We focus on obtaining early financial support from Defendants as quickly as possible to fund your rehabilitation. Our team has vast experience in supporting you and setting you up with an experienced team of experts and a personalised rehabilitation package to ensure you have the support you need.
Whether it's a road traffic accident, an accident at work, a sporting accident, holiday claim or a problem caused by medical negligence, we will help you make a claim and support you the whole way through the process.
Fees
We offer a free initial consultation to discuss your potential claim – contact us by email or telephone and we can chat through what you need.
We explore the best fee options for you to deal with the costs of a claim. This could include pre-existing legal expenses insurance you may have or alternatively a Conditional Fee Agreement (also known as a No Win No Fee Agreement).
Our Accreditations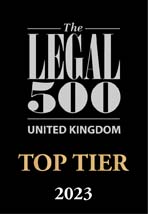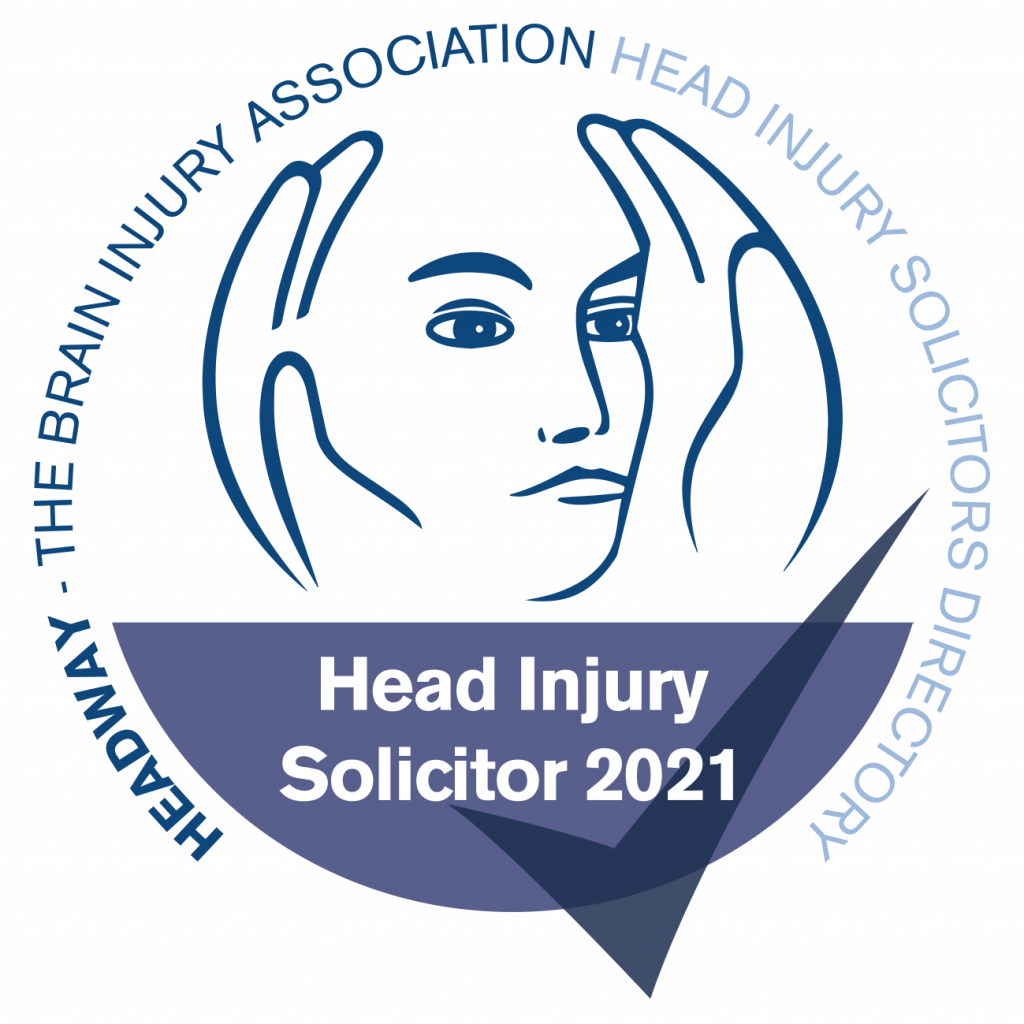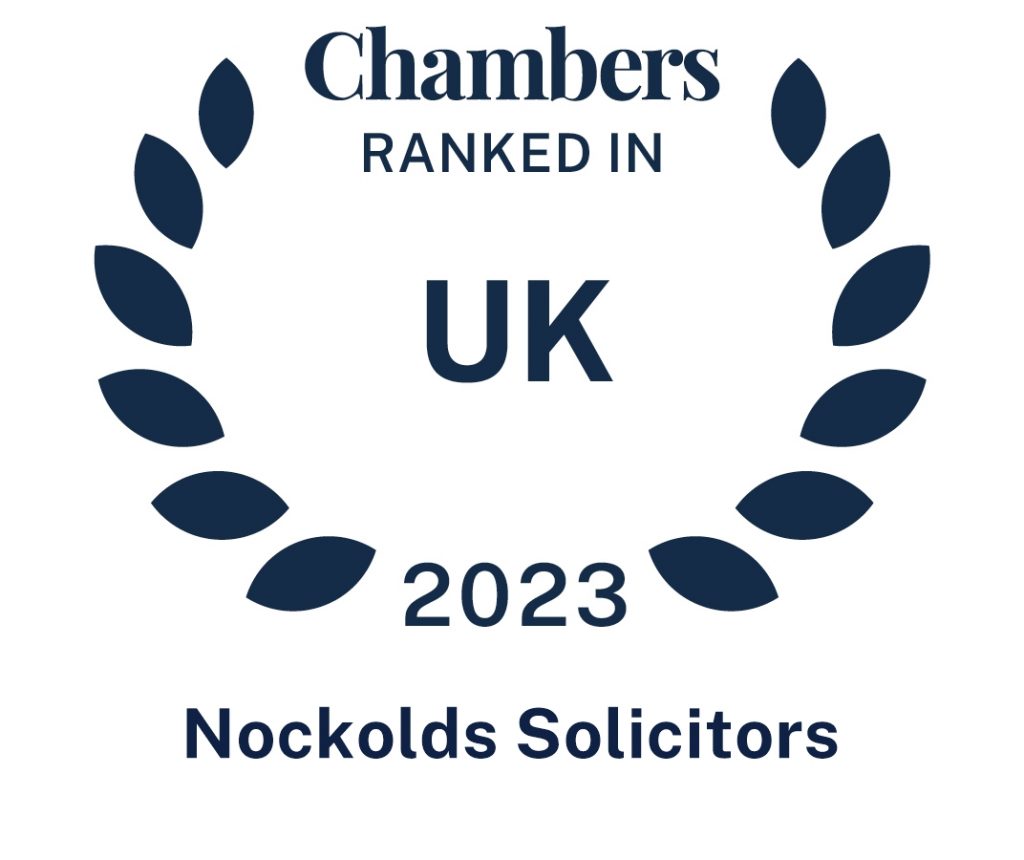 See how we've helped others
We're proud of the results we achieve for our clients.
See how we have helped others and what our customers say about us.